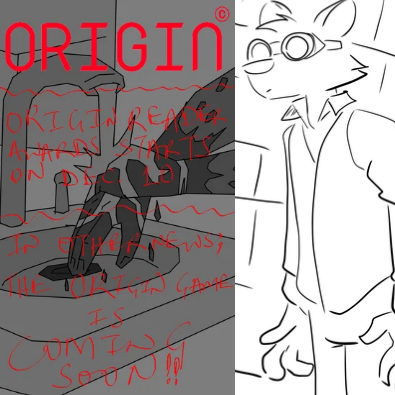 Two exciting announcements today for Origin by davidxolukoga and Nakamura Rex by Furwerk studio.

davidxolukoga writes:

"Origin Reader Awards Starts on December 10





ORIGIN READER AWARDS 2023 LAUNCH

Hey,
So the Awards Launch today, tomorrow we'll start to unveil the winners. But first, the categories:
1. BLUE MOON AWARD ...