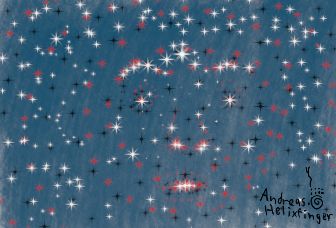 Time.

It does not come in an even lap.
It comes wearing the everfacing mask
Dead-light searching, seeking that hope.
It is gone graving the everfading mote
Can you see the black fog before the red freeze?
They are neither free from the primordial bead.

Time… now, always and never ...