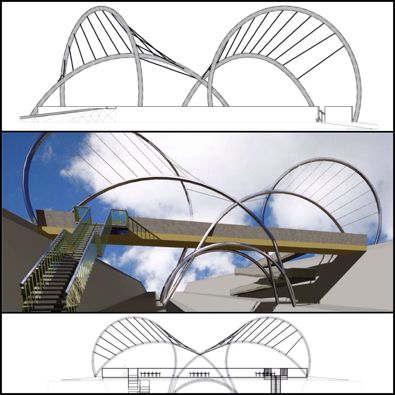 -conceptual bridge design by kawaiidaigakusei

"Tell me why all the best laid plans fall apart in your hands. And my good intentions never end, the way I meant." -James Blunt "Best Laid Plans"

My desktop computer has a lot of saved files that have accumulated over the years. Every once ...