Hello, hello!
It is finally February, which means that the season of Eros, better known as Cupid, is before us. Valentine's Day is one of those worldwide holidays that is celebrated to varying degrees. When I was really young, Valentine's Day was a really fun holiday because every kid in school was required to bring cards for enough people in the classroom and everyone walked away with a bag of chocolate goodies. It was a very charming holiday mainly because the cards were always light-hearted and had a corny pun on them.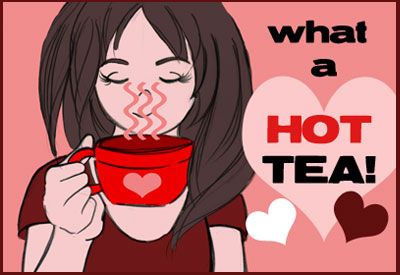 I have devised a perfect plan to recreate the Valentine's day of yore by combining original art from webcomics found here on Drunk Duck and the same format as those perforated mass-produced Valentine's cards.
Here are the ground rules:
1.
Create
a Valentine's Day card using your own original characters or fanart for your favorite webcomics on here (I guess you should ask permission if you are drawing someone else's character).
2. The design can be as simple or elaborate as you like, just
keep it within the boundaries of 275 pixels x 400 pixels
.
Here is a sample template
(with accurate dimensions):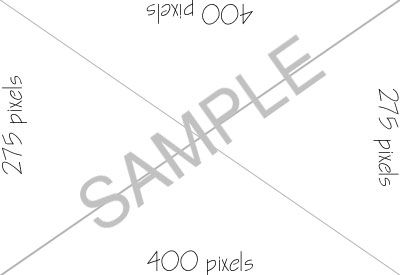 (landscape)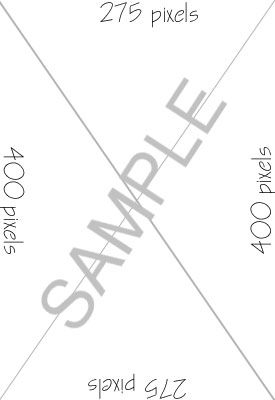 (portrait)
3. The design can be
portrait or landscape
, so (
275W x 400L
) or (
400W x 275L
)
4. Please
keep the designs G-rated
, or appropriate enough to show a small child.
5. Send all Valentine's Day cards to
kawaiidaigakusei(at)gmail(dot)com
OR upload them to a photo-hosting site and Post them directly to this forum OR send me a PQ (
http://www.theduckwebcomics.com/quack/compose/?user=kawaiidaigakusei
) with a link to the image.
6. Please submit the completed card designs by
Sunday, February 8, 2015
. Noon PST.
Your card can display Fifty-Shades of Fuschia/Magenta/Red (just remember to keep it kid-appropriate).
I will post ALL Valentine's Day cards that I recieve (as long as it follows the suggested guidelines) with a link back to your comic page in next Monday's Newspost on
February 9, 2015
.
Read more about it on the newspost:
http://www.theduckwebcomics.com/news/2015/feb/02/bringing-old-school-v-day-back/