No, no. I promise this is not a post that will go like this: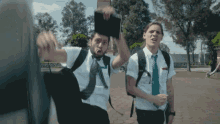 Nor like this:




Also nothing I say here, is to be religiously followed. (I got that out of my chest, cringing is allowed)

This post is entirely on the issue of worldbuilding religion into your webcomic ...