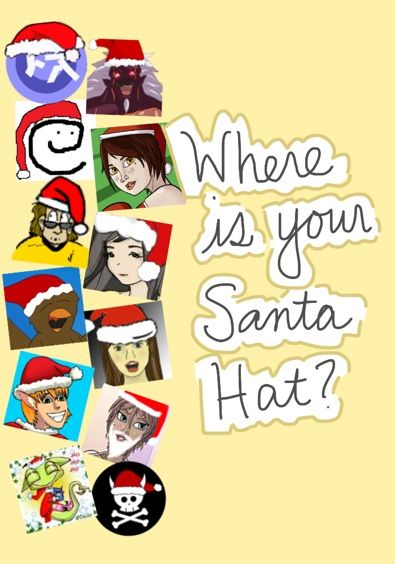 Twas the night before the Newspost, when all through The Duck
Not a creature was posting, well, maybe a Canuck.

Hey Party People!
I was browsing through the General Discussion board on The Duck forums when I came across this posting:
"Is it time for seasonal avatars? I think it ...