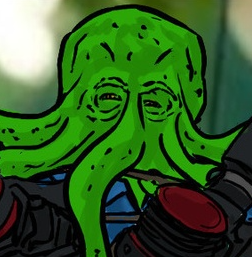 ALL HAIL THE MIGHTY GENEJOKE!
For context, see the DD Awards 2023!


The annual Drunk Duck Awards are already underway!

Each year, this amazing event that is wrangled by the Award Goddess Niccea draws upon the collective power of A TON of DDuckers who contribute their time, art, and creativity ...