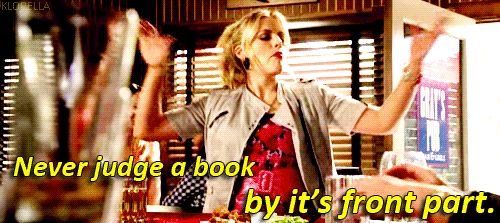 Why is it so haaaard?

For me at least. I really am stumped when it comes to drawing covers for my webcomics. So much so that I would always find clever (?) ways for other people to do them for me.

I can't get out of making one now though ...