I was inspired by a Facebook post by Usedbooks to think about this one.
Designs and art can often change a lot over time on main characters and often you don't even notice it.
I would love to see how people's characters have change over time!
Bellow are pics of Pinky and Cc…
Earliest Ccs from 1997.

1998
Cc from 2007: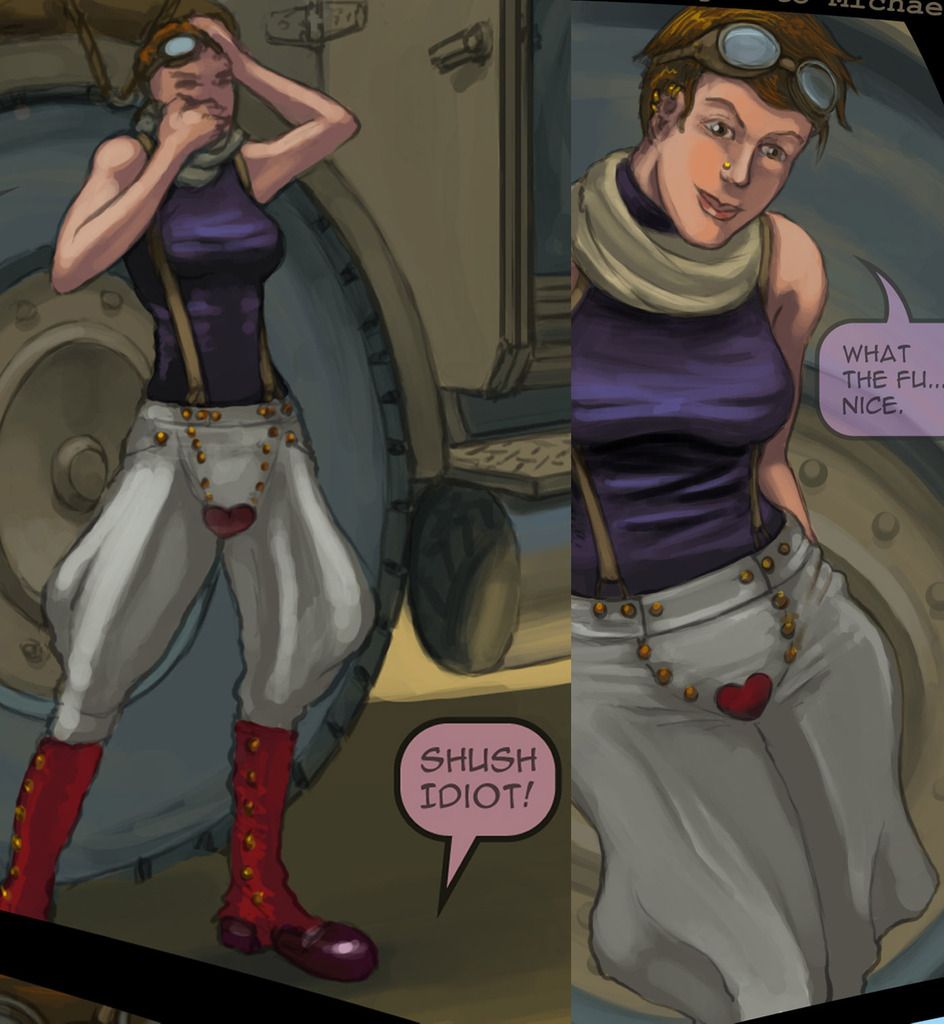 2016: