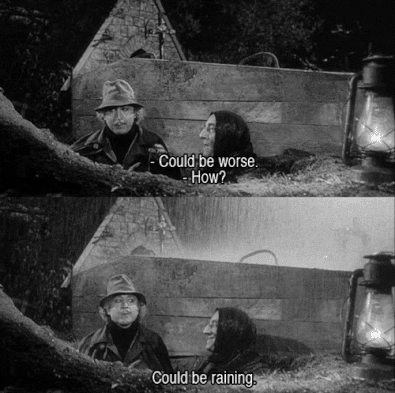 So the weather is very important. We all know that from our real life routine alone.

There is often a tendency, however, not to use it when it comes to the visual narrative that webcomics are. More often than not, the weather is basically perpetually clear. Daylight or moonlight are more prominent in being used dramatically (to create pathos or other types of tone or atmosphere) rather than weather phenomena.

So I thought I'd talk about use of the weather to create certain effects, in hopes of also priming myself not to forget to change up the weather more often than I actually do.

In my opinion, weather can be used as an expression of a character's emotional or mental state, or as a canvas against which the character's emotional or mental state 'pops', so to speak.

Rain has been used a lot to this effect: a character is sad or in grief, and the whole world cries with him/her.



Works even if the character is comedic and it's debatable whether the rain cares: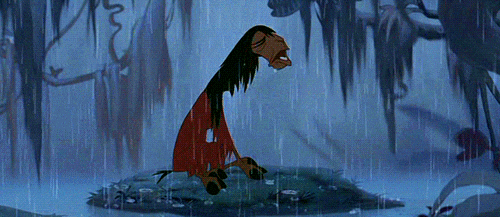 Rain has also been used as a contrast: a character is so happy that the drab rain around him/her simply underlines his/her happiness a whole lot more.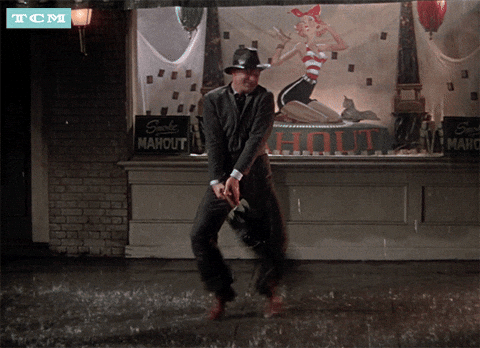 Wind can also serve a lot as a dramatic instrument. It can be a manifestation of the resistance a character is meeting with when trying to achieve something:



How dramatic it becomes or how comedic depends on your characters' reactions, but the significance still stays the same!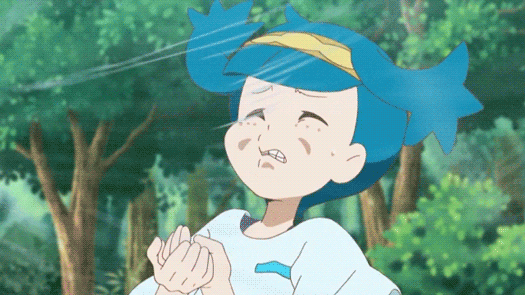 And of course, we can always use wind to make things look awesome, even if they aren't necessarily so: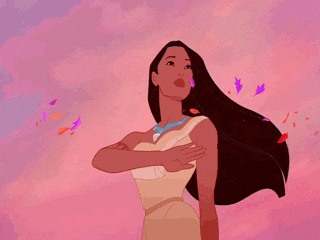 Then, there's heat. Heat waves, relentless temperatures that you can do very little about can also be powerful as a symbol of helplessness, or even as a plot device for your characters: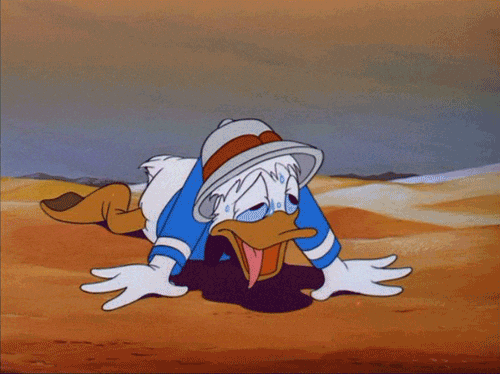 Same goes for the cold, though with cold, the helplessness can have a more directly communicated social element to it, as dressing for cold properly is achievable if you can afford it.




Finally, there's snow. Snow is often associated with joyous occasions: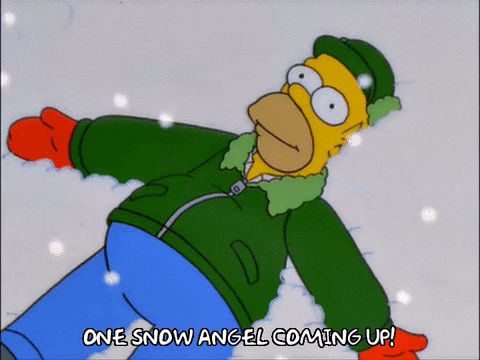 But it can just as easily- and perhaps even more in high relief- be about depression, grief, or even death itself:



There are of course a lot more ways to utilize the weather! How have you done it?

Don't forget you can now advertise on DrunkDuck for just $2 in whichever ad spot you like! The money goes straight into running the site. Want to know more? Click this link here! Or, if you want to help us keep the lights on you can sponsor us on Patreon. Every bit helps us!

Special thanks to our patrons!!








Justnopoint - Banes - Rmccool - Abt Nihil - Phoenixignis - Gunwallace - Cresc - Pauleberhardt - Scruff - Dragonaur - Emma Clare - Dylandrawsdraws - Functioncreep - Eustacheus - Dillycomics - Barrycorbett - Sinjinsoku - Smkinoshita - Jerrie - Chickfighter - Andreas_Helixfinger