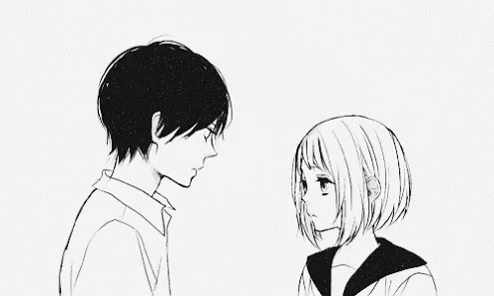 I revert to talking about tropes I hate, because I don't want to talk about things happening around us but I still want to talk about something I despise.

Tropes I hate it is!

The horrible slap n' kiss or "slap slap kiss" trope.

Especially prevalent in lakorns (Thai ...