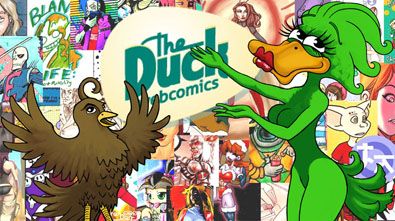 YAY! DD has updated on time with its first range of changes, thanks to our programmer Alexey!
What we have here now are:
1. Comic Statistics: these update once a day at 5am PST (to reduce server load), and show hits on a graph.
2. Comic image links: You can ...