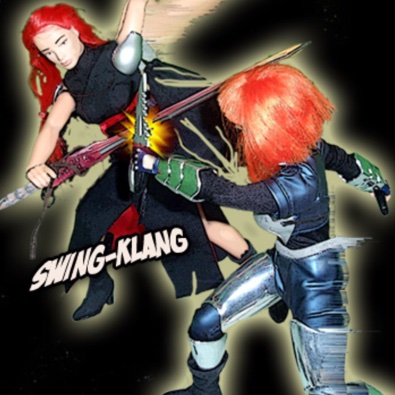 Photo: "Second Round Fire Raven v. Nariko page 187". Story and art by bravo1102. (18 July 2023)

We have intercepted an interstellar transmission from Bravo1102 with this exciting message:

"Hey,

If you could see fit to put into the announcements that next Friday Interstellar_Battle_Girls will reach 200 pages. Took awhile ...