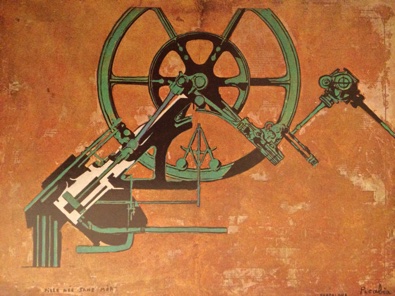 Photo: "Fille Née Sans Mèr (translation 'Girl Born without Mother')". Francis Picabia. 1917.

"When I see an adult on a bicycle, I do not despair for the future of the human race." -Herbert George Wells

In one month's time, I will be attending a lecture detailing the development of ...