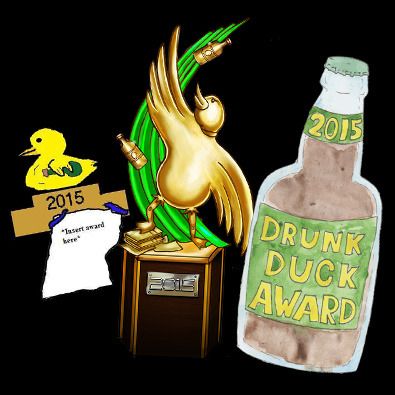 The window for the DD Award trophy design submissions is now closed. There are three stellar designs competing for the top spot. So now the outcome for the winning design is up to YOU!

VOTING will be open from June 22 (Monday) to June 24 (Wednesday).

Votes will be be ...