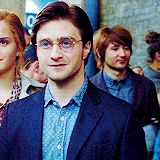 So as some might know, my 12+ year-old webcomic Without Moonlight is about to end!

Ok well its first volume is about to end. I have probably something like 3 more volumes to go.



If I live long enough

Still though, it is basically one book done, and it does ...