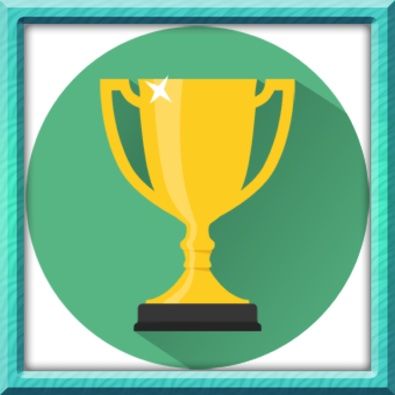 Niccea has an announcement regarding the 2017 Drunk Duck Awards:

It has been a while since I announced something for the Awards. Here is the agenda. I will try to have the comic up and running next week.

Planning ~ Now - July

For Your Consideration (FYC) Pages Accepted ~ Now - July 8th ...