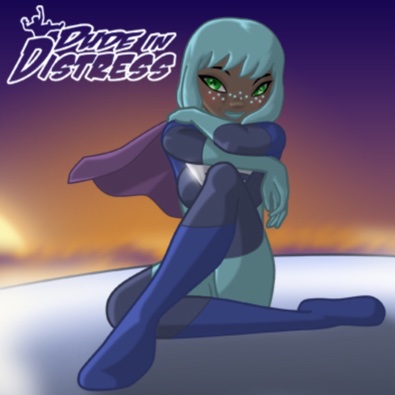 Photo: "Femme Fantastic". Original story and characters created by EssayBee. (October 2023)

EssayBee writes:

Just wanted to drop an e-mail letting you know that Dude in Distress posted its 250th strip today (Oct 25). I'm attaching an image of Femme Fantastic to post the milestone. Thanks!

Dude in Distress ...