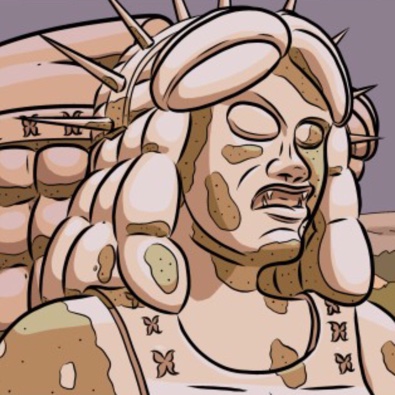 Photo: "The True Face: 267". Drawn by Marcorossi. (April 2023)

Hear ye, hear ye! The final page of The True Face by Marcorossi went Live on The Duck on Sunday, May 21, 2023.

Here is a message from the creator of The True Face:

Marcorossi writes:

Hi!

I just finished ...