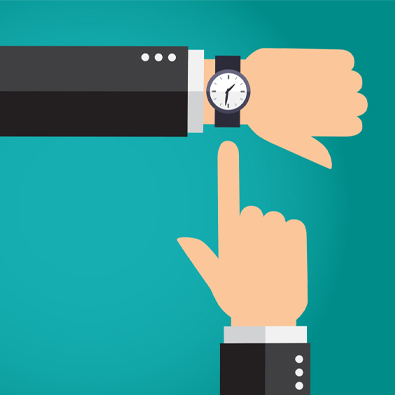 Maintaining an update schedule is beneficial to your readers and to yourself. Sticking to an update schedule encourages readers to come back. It becomes part of their routine and is often something they look forward to that day. They'll remain invested in both you and your comic. That is always a good thing to nurture.

Knowing your deadlines helps you prioritise the time you need to work on your comic. Establishing a healthy routine improves your work-life balance and prevents stress and burnout. Pick a schedule that you can fit in around your life and plan around that for maximum results.

Having a clear update schedule allows you to pace the story/emotional beats of your comic. You can plan a cliffhanger or consider updating a series of action pages in quick succession to maintain the energy of the scene. Consider if you want your readers to mull over a plot point or character developments. By planning a certain number of days between updates you affect the pacing of your story so use it to your advantage.

What's your update schedule? Let us know in the comment section below! And join us on Sunday evening for our Quackchat at 5:30PM(EST)!

Don't forget you can now advertise on DrunkDuck for just $2 in whichever ad spot you like! The money goes straight into running the site. Want to know more? Click this link here! Or, if you want to help us keep the lights on you can sponsor us on Patreon. Every bit helps us!

Special thanks to our patrons!!









Justnopoint - Banes - RMccool - Abt_Nihil - PhoenixIgnis - Gunwallace - Cdmalcolm1 - PaulEberhardt - dragonaur - Emma_Clare - FunctionCreep - Eustacheus - SinJinsoku - Smkinoshita - jerrie - Chickfighter - Andreas_Helixfinger - Tantz_Aerine - Epic Saveroom - Genejoke - Davey Do - Spark of Interest - Gullas - Damehelsing - Roma - NanoCritters - Scott D - Bluecuts34 - j1ceasar - Tinchel - PhillipDP - Teh Andeh - Peipei - Digital_Genesis - Hushicho - Sad Demon Comics - JediAnn Solo - Kiddermat - BitterBadger - Palouka - cheeko