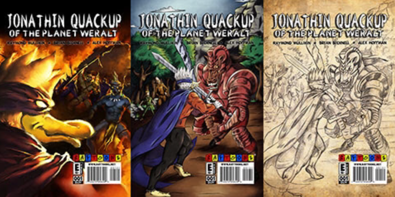 Spread the word to thousands of readers.

Thank you everyone for making QUACKUP #1 a success with over 4 thousand copies released!

I will be sending Quackup #2 to the printers in about a week (May 13) and was checking to see if anyone else wants to advertise before I ...