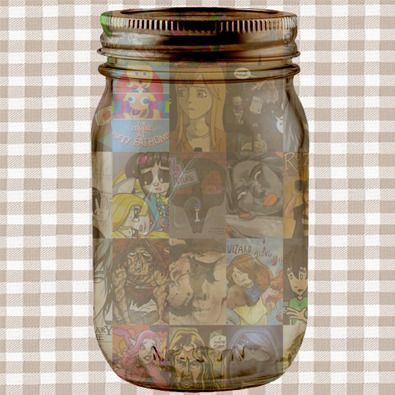 A MESSAGE FROM Niccea:

I decided that for this year we will try out doing a comic jam for the For Your Consideration (FYC) pages.

"A comicjam is a creative process where one or more artists collaborates on drawing or painting one single comic. Often the process is that one ...