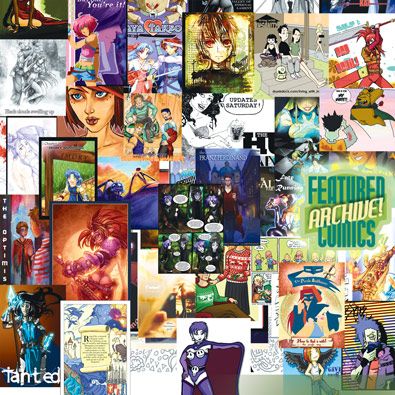 So you'd like to have your comic featured on the front page of the site here?
What does it take? Interesting question… Let me answer that for you. :)
The criteria is pretty straight forward:

1. The comic needs to have at least 15 pages.
The reason for this is ...