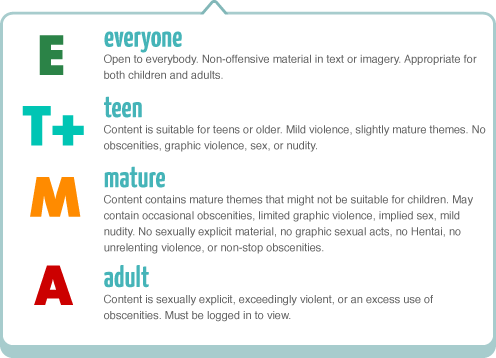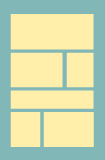 just a little comic about my life (some things might be tweaked to avoid recreation of real life, like changing the name of some people)

Eusmo and Taneed have to continue solving complicated problems while being pursued by a mannequin bust head that was given a terrible haircut.

Tina Darling, a young cryptologist from Massachusetts, has just moved to a small town called Normalville, right next to the haunted Salem. The villagers, sick of the rumors, do not take the arrival of the newcomer very well, but things change when the disappearance of a member of the Henderson family (the oldest and richest in town) and the sighting of a strange creature on the outskirts of Normalville, are announced…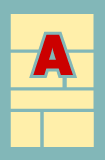 18+ strips and garbage that are Domestic HellLand related. Some strips are older but are meant to take place outside of the main story's canon. A lot of the strips are older, and unpolished!

Real-life stories of some kind-hearted bears.


In Amity City, where supernatural beings live among humans as citizens, sometimes things can get complicated. Simon, a local vigilante (dubbed the Phantom by citizens) helps solve the problems that plague the city to protect the lives of humans and monsters alike.

One day he meets a young girl, a fellow vigilante, that may make his life a little more complicated…

Astra the high sorceress of the Luminus Empire is famous for three things; protecting the innocent, her romance with Prince Fau and her rivalry with her sarcastic and cynical archenemy Psychoborg who happens to be the champion of the enemy Ominous Kingdom. However, one fateful mission turns her world upside down and opens her eyes. She learns that Psychoborg is not what she thought he was and the real secret behind her powers is a series of revelations that are far from divine…

Be warned that this webcomic is rated R meaning it is for audiences who are 18 and up due to containing cursing, violence, blood and other dark adult content.
©2011 WOWIO, Inc. All Rights Reserved Mastodon