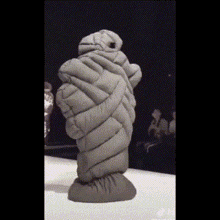 Character design needs careful planning on all levels: from the character's psyche and personality to their body type, mannerisms, hair, and of course, outfits.

Like in real life, what a character wears is a reflection of their personality and their general situation.

There's a reason why Jessica Rabbit's sparkly dress is strapless and possibly hanging on for its life from her boobs.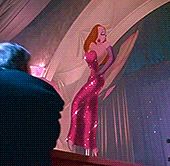 There's a reason Cinderella's sparkly dress is poufy rather than form-fitting and has a rather modest neckline.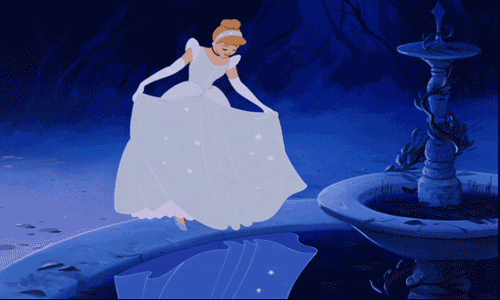 Both dresses are formal and sparkly, but one is the symbolism and epitome of sex and the other is of purity and innocense.

Even color can be a stark difference in the symbolism of the outfit. Same goes for very similar but strategically more revealing elements in two versions of the same costume.

Just check out these two Princess Jasmine outfits. Which one is the sexy one and why?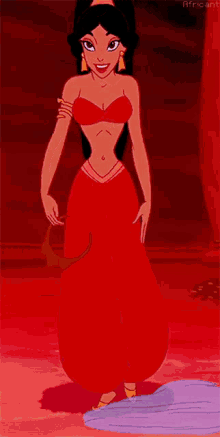 vs.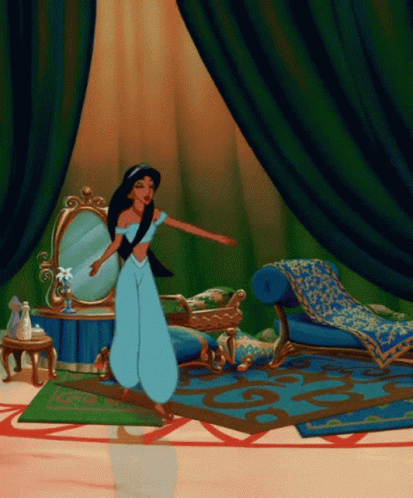 In the same manner, clothes can signal someone's social class or standing, and how well they're doing.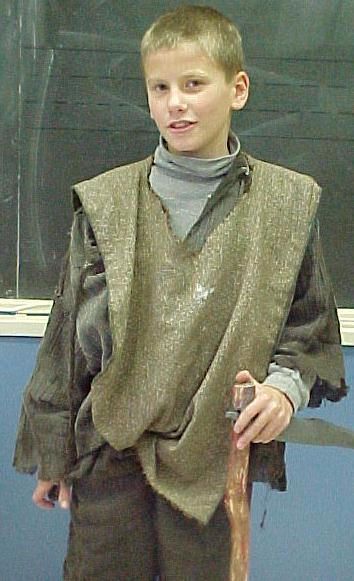 How well off do you think this little guy is?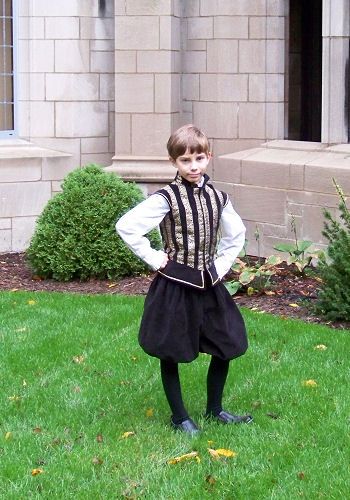 How about this one?

Same goes for emotional state/mood:


Who is the one most likely to be depressed and the wet blanket at parties?

Note that it's not just the all-black look in Snape that gives off the vibe, but the greasy hair (depression correlates a lot with lack of personal grooming) and lack of apparent care for a style combined with the all-black. The color on its own isn't enough most of the times.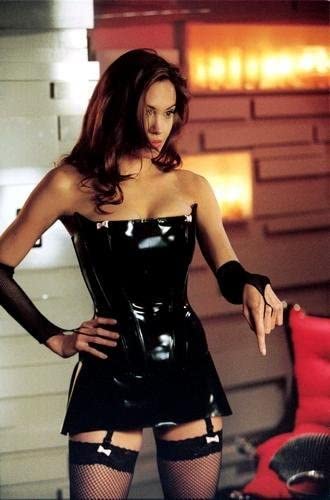 Less likely to be depressed and more likely to be …out to excite.

All in all, in designing character outfits the tone and general vibe of the character should be gotten across. The viewer should be able to 'tell' in a sense what this character is all about by just a look- or, if you want to subvert it, think they know a character by how they dress/look, so that they can be surprised later.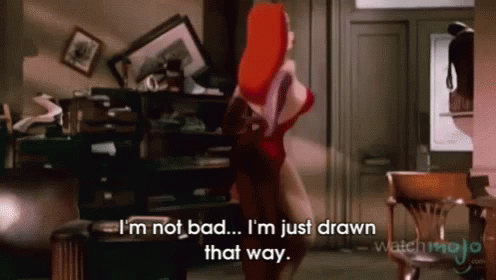 Don't forget you can now advertise on DrunkDuck for just $2 in whichever ad spot you like! The money goes straight into running the site. Want to know more? Click this link here! Or, if you want to help us keep the lights on you can sponsor us on Patreon. Every bit helps us!

Special thanks to our patrons!!










Justnopoint - Banes - RMccool - Abt_Nihil - PhoenixIgnis - Gunwallace - Cdmalcolm1 - PaulEberhardt - dragonaur - Emma_Clare - FunctionCreep - Eustacheus - SinJinsoku - Smkinoshita - jerrie - Chickfighter - Andreas_Helixfinger - Tantz_Aerine - Epic Saveroom - Genejoke - Davey Do - Spark of Interest - Gullas - Damehelsing - Roma - NanoCritters - Scott D - Bluecuts34 - j1ceasar - Tinchel - PhillipDP - Teh Andeh - Peipei - Digital_Genesis - Hushicho - Sad Demon Comics - JediAnn Solo - Kiddermat - BitterBadger - Palouka - cheeko - Paneltastic - L.C.Stein - Zombienomicon - dpat57 - Bravo1102 - The Jagged - LoliGen - OrcGirl - Miss Judged - Fallopiancrusader - arborcides - ChipperChartreuse - Jaybiejay