Pets are intimate companions that get us through the day. Cats, dogs, rabbits, rats, snakes, fish, you name it- they help us in their own way. And yet not many characters in fiction or comics tend to have them. I for one don't include animals at all in my comics if I can help it.

It's not just that perhaps they are tough to draw (that can change with practice). It's that they are a silent character that might not help the plot or might highjack it into something that isn't the original concept or author intent: an animal that is too clever in human ways might disrupt suspension of disbelief in a mostly realistic story (or at least shooting for realism). Or an animal might get scenes that hurt the plot's pacing.

On the other hand, animals in comics and other visual mediums can be a great way for showing sides of the character that otherwise wouldn't easily manifest. Tintin had his dog Milou because without the interaction with the dog, he would have nobody to talk to for a lot of the stories before Captain Haddock was introduced. Milou is also a great way for commentary to be run on a range of situations, including bewilderment or indignation at what is happening, as well as a source for humor or comedy without disrupting the plot.




The great thing about how Herge handles a character with a pet (especially towards the later books) is that while we read what Milou is thinking or saying, Tintin doesn't, because Milou is a (very intelligent, very well trained) dog, not a magical dog. This almost makes Milou able to break the 4th wall without actually breaking it.

Pets also can bring more attention to a character's mannerisms or allow for their rumination to hold more illustration thanks to the pet's expression. They can even underline that the character is a villain.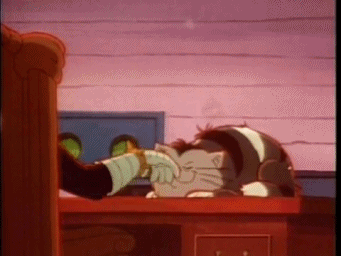 Bonus points if the pet is also evil.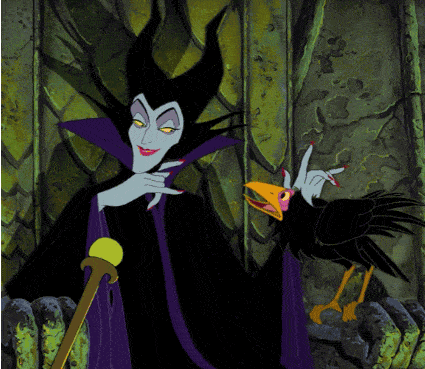 Pets might have issues and logistics that get in the way of plot (like transfer, travel, maintenance, etc) but a strategic choice of animal could resolve everything or, alternatively, illustrate the length a character will go for a pet's wellbeing.

Or, for revenge.



Are there pets in your comic?

Don't forget you can now advertise on DrunkDuck for just $2 in whichever ad spot you like! The money goes straight into running the site. Want to know more? Click this link here! Or, if you want to help us keep the lights on you can sponsor us on Patreon. Every bit helps us!

Special thanks to our patrons!!






Justnopoint - Banes - RMccool - Abt_Nihil - PhoenixIgnis - Gunwallace - Cdmalcolm1 - PaulEberhardt - dragonaur - Emma_Clare - FunctionCreep - Eustacheus - SinJinsoku - Smkinoshita - jerrie - Chickfighter - Andreas_Helixfinger - Tantz_Aerine - Epic Saveroom - Genejoke - Davey Do - Spark of Interest - Gullas - Damehelsing - Roma - NanoCritters - Scott D - Bluecuts34 - j1ceasar - Tinchel - PhillipDP - Teh Andeh - Peipei - Digital_Genesis - Hushicho - Sad Demon Comics - JediAnn Solo - Kiddermat - BitterBadger - Palouka - cheeko - Paneltastic - L.C.Stein - Zombienomicon - dpat57 - Bravo1102 - The Jagged - LoliGen - OrcGirl - Miss Judged - Fallopiancrusader - arborcides - ChipperChartreuse - Jaybiejay