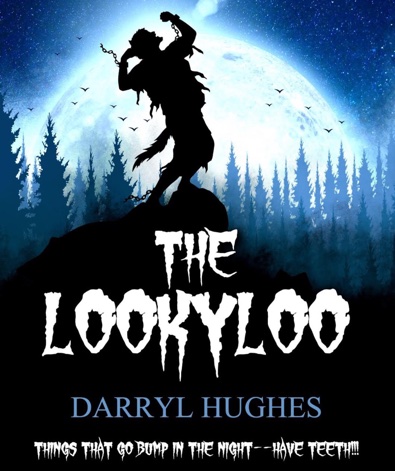 Photo: Book Cover for "The LookyLoo" by Darryl Hughes. (December 2022)

Big News Announcement: Darryl Hughes (aka TheDeeMan) has published a "scary suspenseful coming of age werewolf horror mystery thriller book for kids, teens, and adults".

Here is what TheDeeMan has to say:

"I just published my first prose book ...