UPDATE!!!! Baring any last minute additions, I'm going to go a head an open up for voting. Last day of voting will be 06/10/2023. You can put your pick here or PQ me.
Design A.
Design B.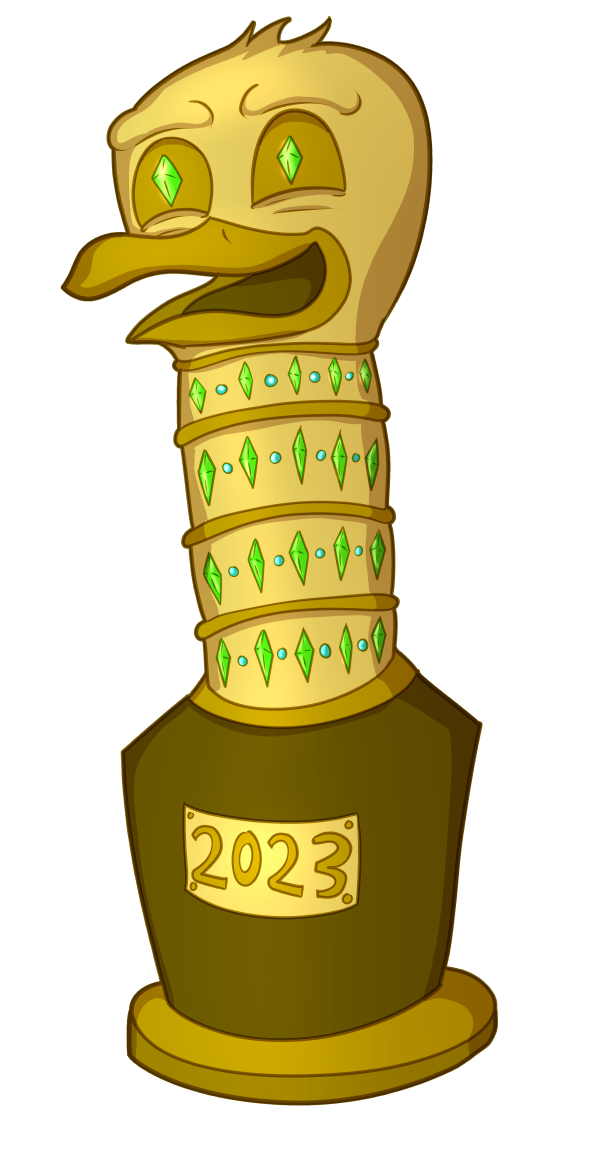 Design C.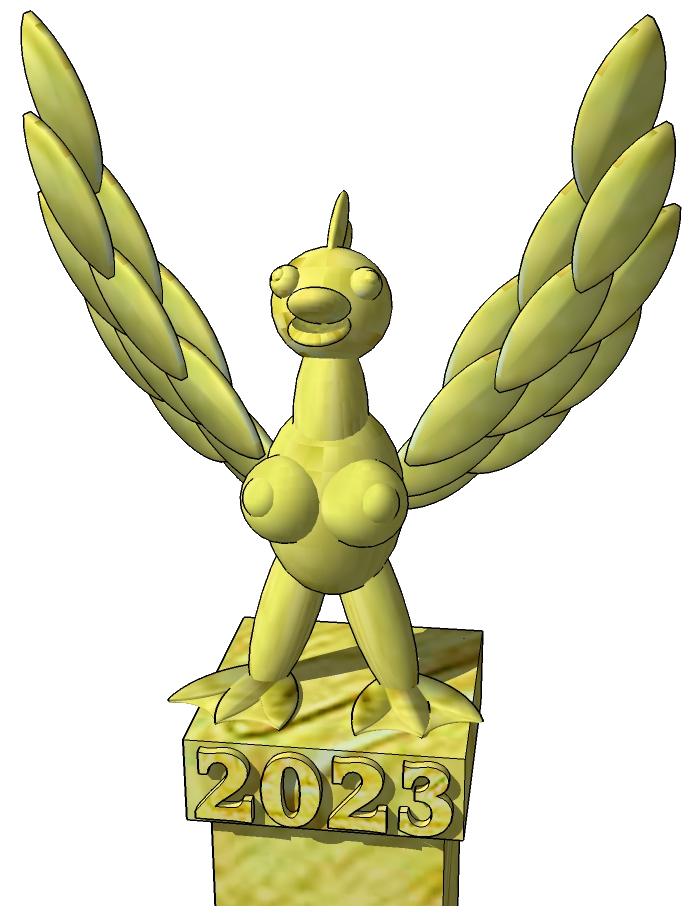 Design D.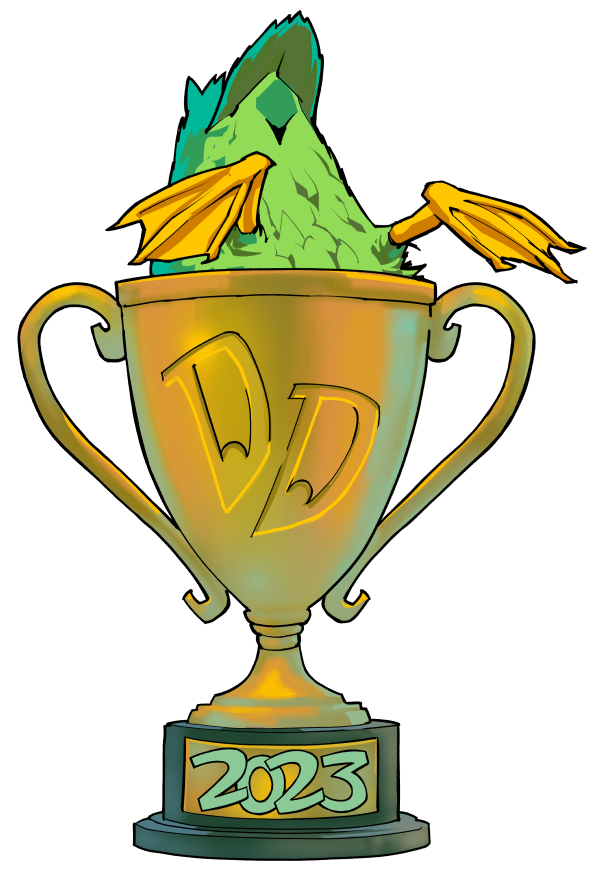 Greetings all! It is time to kick the awards into the next gear. I will be taking entries until June 7th. I'll open the voting on the 8th.

Rules:
Post your entries here
Please use transparent or white background

You can check out previous years to see what have been done before if you want.

Have fun!!!