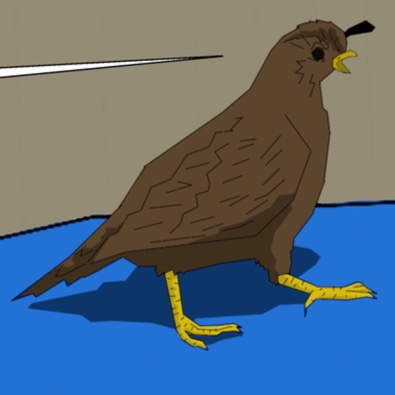 Photo: "Duck and Quail: Drunk Duck and Insecure Quail". Written by Genejoke and Tantz_Aerine. Drawn by Davidxolukoga. (June 2023)


2023 DRUNK DUCK AWARDS BALLOT

Niccea writes:

"The day is finally here!!! The 2023 Awards ballot is open.

Also…I need Presenters and Judges!!! Please consider volunteering. Judges have join our ...